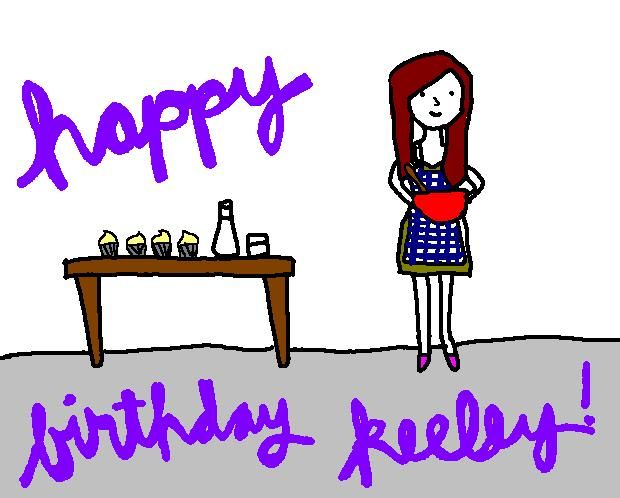 Happy Birthday Keeley!
One of my best friends, Keeley, is in her second year of law school and has made time every night to make a nice, often fancy, meal. Baking her own breads (feta artichoke), making her own pies (usually hand-whipping her own whip cream), and cooking things I've never even heard of. I'll never understand how she has made time to do this with the million things she's involved in with school..on top of just being a law student.
Happy birthday to the cutest homemaker I know! Meg and I felt that the appropriate gift to buy you would be..
a subscription to Martha Stewart's magazine. Your first issue should come soon.
We love you!!! Happy Birthday!! Love, Meg and Mon